Digital Marketing Consultant to help you get more Customers for your Business
Let's find out how can i help you
As a Digital Marketing Consultant I bring creative solutions to my clients both in marketing and optimization.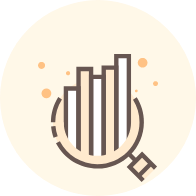 Research & Analysis
In first step I research and analyze all the data of your website and analyze competitor's data to find best strategy.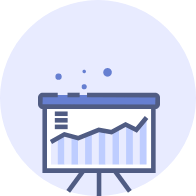 Marketing Strategy
Step number two is to make marketing strategy that help your business grow
Business Growth
Sky is the limit how far you want to go. Are you looking forward for 100% growth or 500% growth. How far we work together it's totally up to you.
Digital Marketing Consultant who can help you boost your conversion rate
1. My Goal is to see your business growing.
2. I love what i do, so you'll be the one getting benefit of that.
3. Doesn't matter which business you are in, I can work with all kind of businesses.
4. I have more than 10 years of experience in marketing.
All kind of marketing solutions for you
Analytics
The systematic computational analysis of data or statistics. All the data from google analytics to make more effective strategy.
PPC
In a PPC campaign, you pay Google however much you wish to have them list ads for your site at the top and right of the organic search listings. When someone clicks on your ad, you pay the current Cost Per Click (CPC) from your budget.
Content Marketing
It's the marketing of a business or brand through the sharing of educational, entertaining, or insightful information that will ultimately help readers improve their lives.
SEO Optimization
SEO is a marketing discipline focused on growing visibility in organic (non-paid) search engine results. SEO encompasses both the technical and creative elements required to improve rankings, drive traffic, and increase awareness in search engines.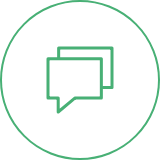 Social Media Marketing
Social media marketing (SMM) is a form of Internet marketing that utilizes social networking websites as a marketing tool. The goal of SMM is to produce content that users will share with their social network to help a company increase brand exposure and broaden customer reach.
Website optimization
Website optimization is the process of using controlled experimentation to improve a website's ability to drive business goals. It includes A/B testing to experiment with variations on pages of the website to determine which changes will ultimately result in more conversionse.
How to do digital marketing for real estate. | Ways realtors can use Digital Marketing to boost sales When it comes to buying or selling a property, the real estate
Do you Wanna take your business to next level?
Let's Talk